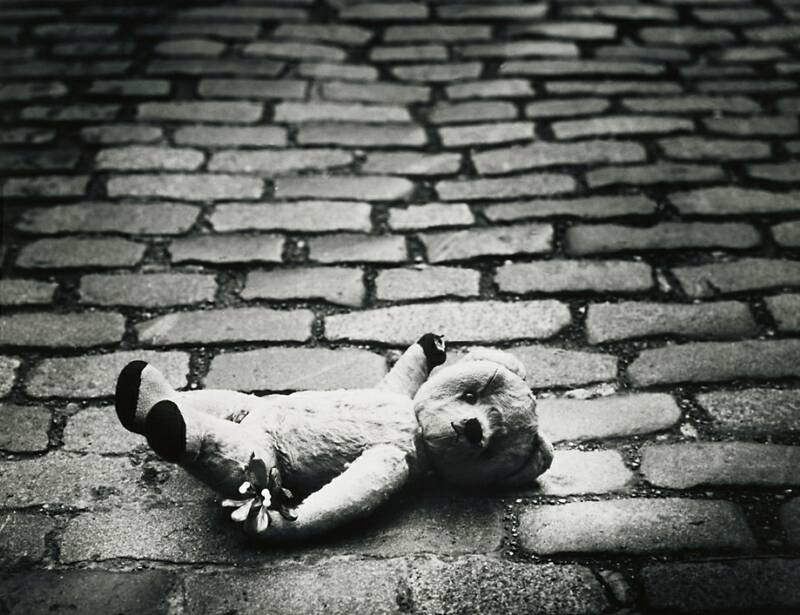 "You are the light of the world. A city on a hill cannot be hidden. Neither do people light a lamp and put it under a bowl. Instead they put it on its stand, and it gives light to everyone in the house. In the same way, let your light shine before men, that they may see your good deeds and praise your Father in heaven.      

Matthew 5:14-16

Samaritan's Hand is a project of Illuminate Truth Ministries and is dedicated to reaching out to those less fortunate by spreading the Gospel of Jesus Christ and giving a helping hand to those in need.

The passion to help others stems from the heart of the Gospel. With a new heart comes a new mission, and by the grace of God, Samaritan's Hand has set forth it's mission of making a difference in the lives of children, the poor and those suffering.

In carrying out it's mission, Samaritan's Hand has dedicated itself to exemplify the Glory of God through example.

In  Matthew 25:35-36 Jesus says, "I was hungry and you gave me food, I was thirsty and you gave me drink, I was a stranger and you welcomed me, I was naked and you clothed me, I was sick and you visited me, I was in prison and you came to me."

By the example of the life of Jesus Christ , it is our goal to strive and make a difference in this world by reaching out to the hearts of others.


IN THE LIFE OF A HOMELESS CHILD

200,000 HOMELESS CHILDREN




A COMMUNITY  OUTREACH & RESOURCE PROJECT

Families:

"Most Americans underestimate how the problem of homelessness affects families. About 600,000 families and 1.35 million children experience homelessness in the United States. Family homelessness is more widespread than many think, but it is not an unsolvable problem. Across the country, hundreds of communities are planning to end homelessness, and a handful of communities and many local programs are making progress in ending family homelessness." National Alliance to End Homelessness

Youth:

"Youth homelessness is disturbingly common. Although the prevalence of youth homelessness is difficult to measure, researchers estimate that about 5 to 7.7 percent of youth experience homelessness. With at least one million youth on the streets and in shelter—and thousands more leaving juvenile justice, mental health facilities, and leaving foster care systems—the problem of youth homelessness continues to grow.

Everyone finds transitioning to adulthood difficult, but homeless adolescents have even greater obstacles to overcome. Stable housing linked with services are critical to helping homeless youth transition to adulthood."  National Alliance to End Homelessness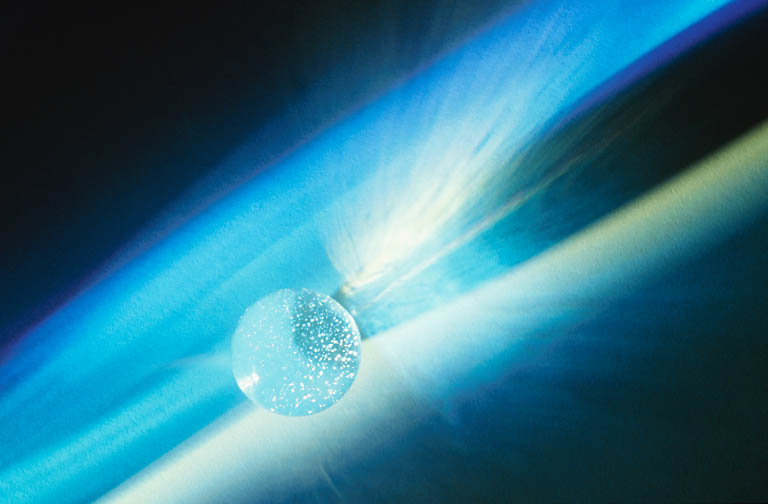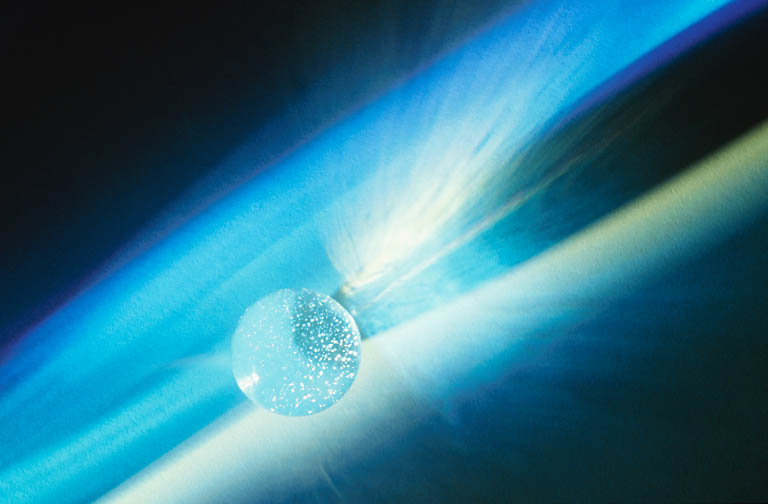 A PROJECT OF ILLUMINATE TRUTH MINISTRIES